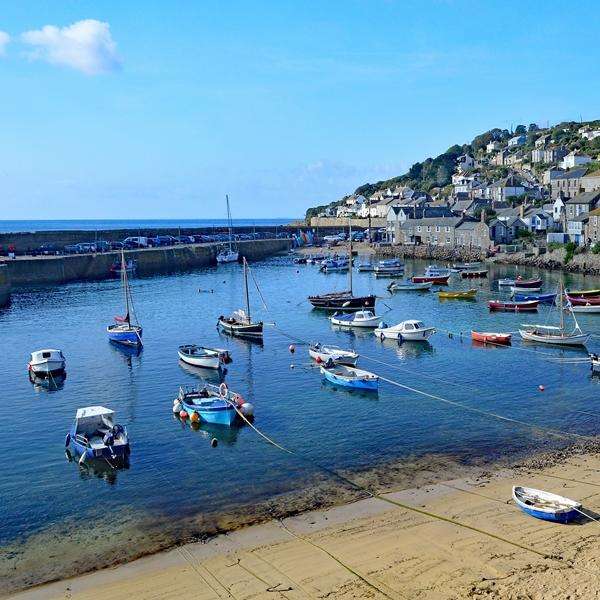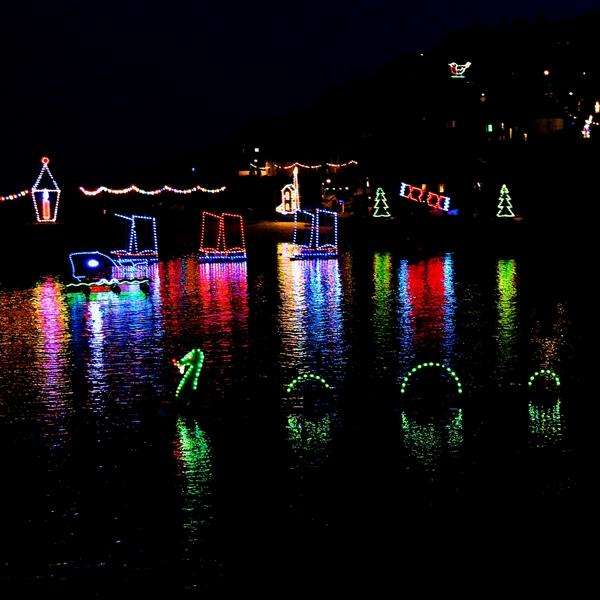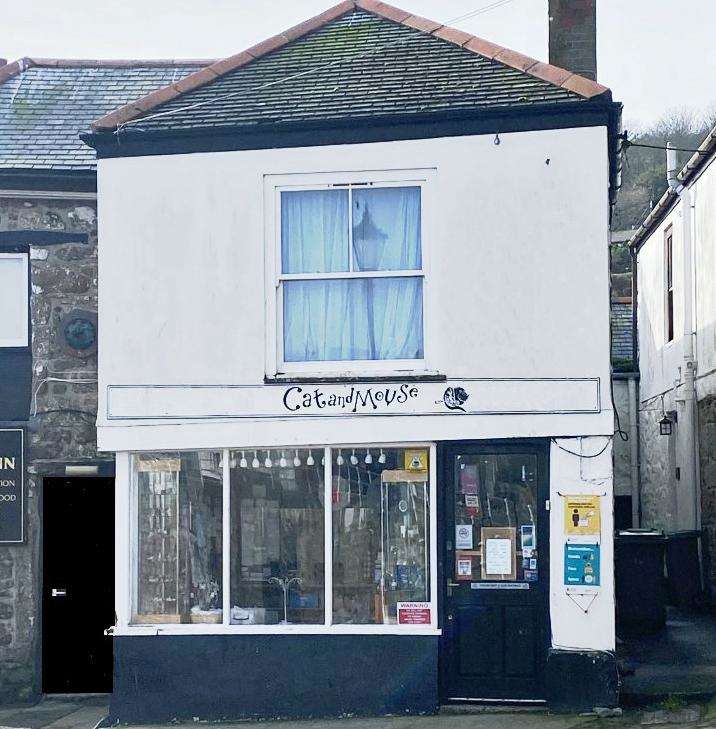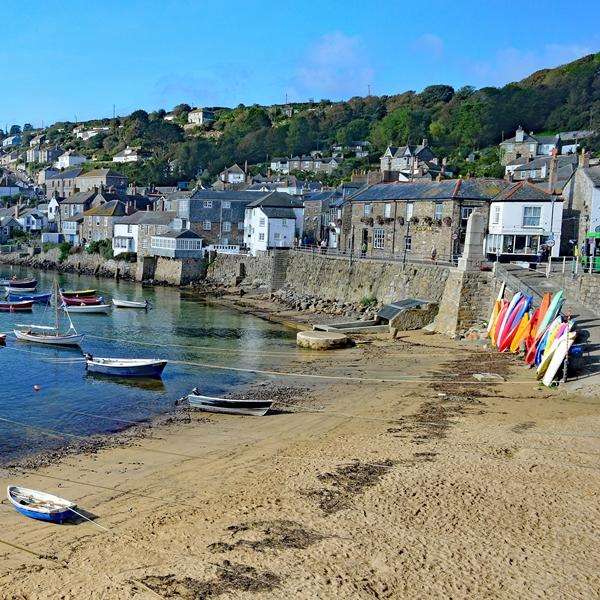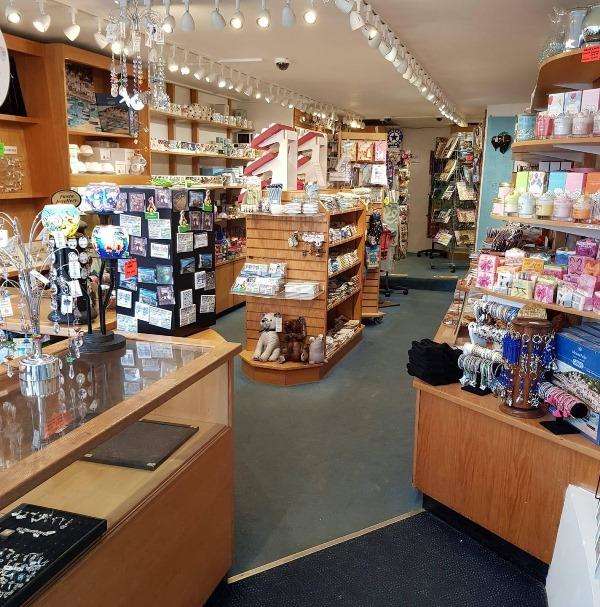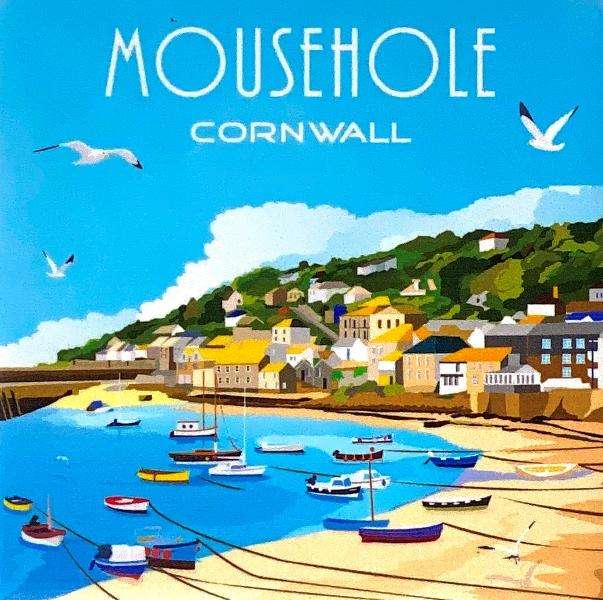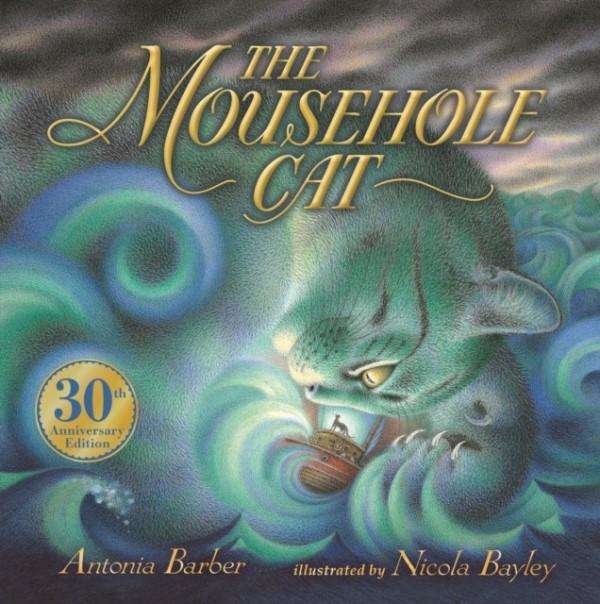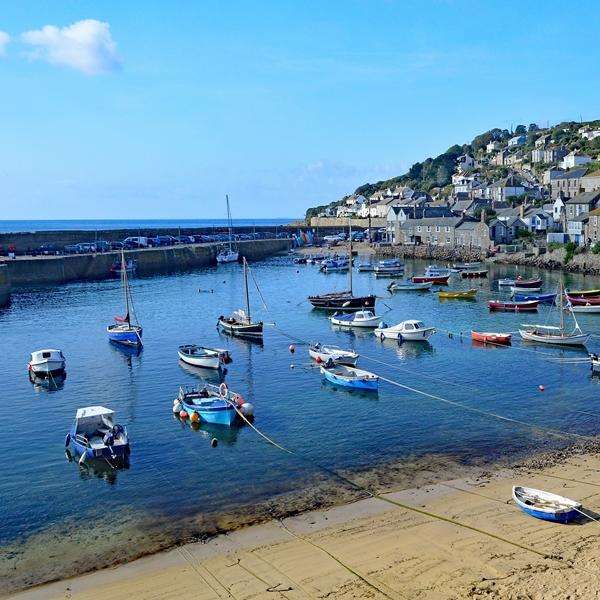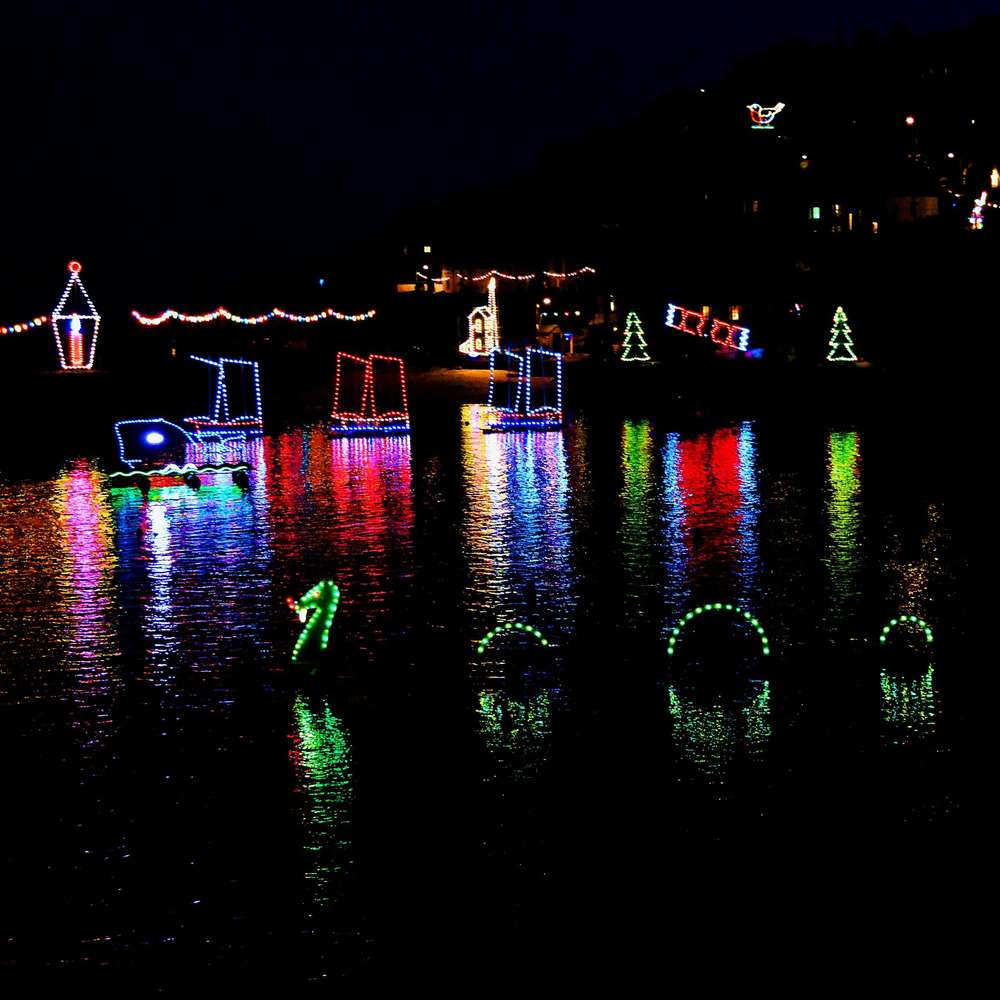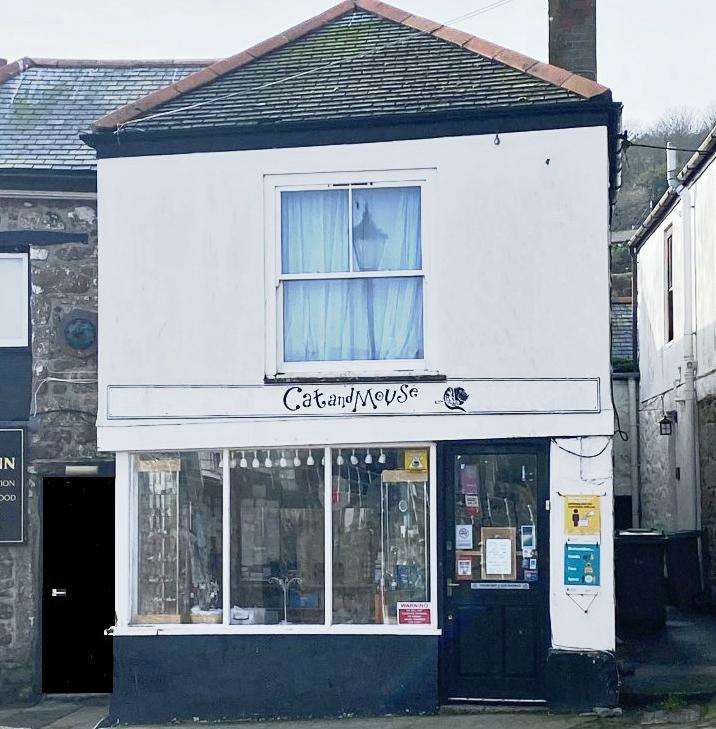 Welcome to our website
Unfortunately we can't show you the full range of products we stock in the shop in Mousehole on the website, but we have picked some of our favourites and best sellers. New items will be added regularly so keep popping back to see what is new. If you have seen something in the shop that you forgot to buy when you visited but it doesn't appear on the website then drop us an email and we will do our best to help. If you like what you see here, why not plan a visit to Mousehole and come and see us in person. If you are looking for something in particular when you visit you can always give us a call or drop us an email in advance to make sure it is in stock before you come to avoid disappointment. For non UK orders please email your requirements and we will come back to you with the shipping cost.
What's Hot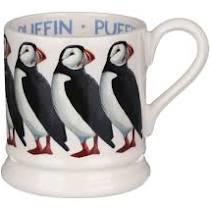 Emma Bridgewater Puffins Half Pint MugEarthenware mug. Made in England.  Dishwasher safe.  9.3cm x 12.1cm (300ml capacity)Featuring Emma Bridgewater's...
View details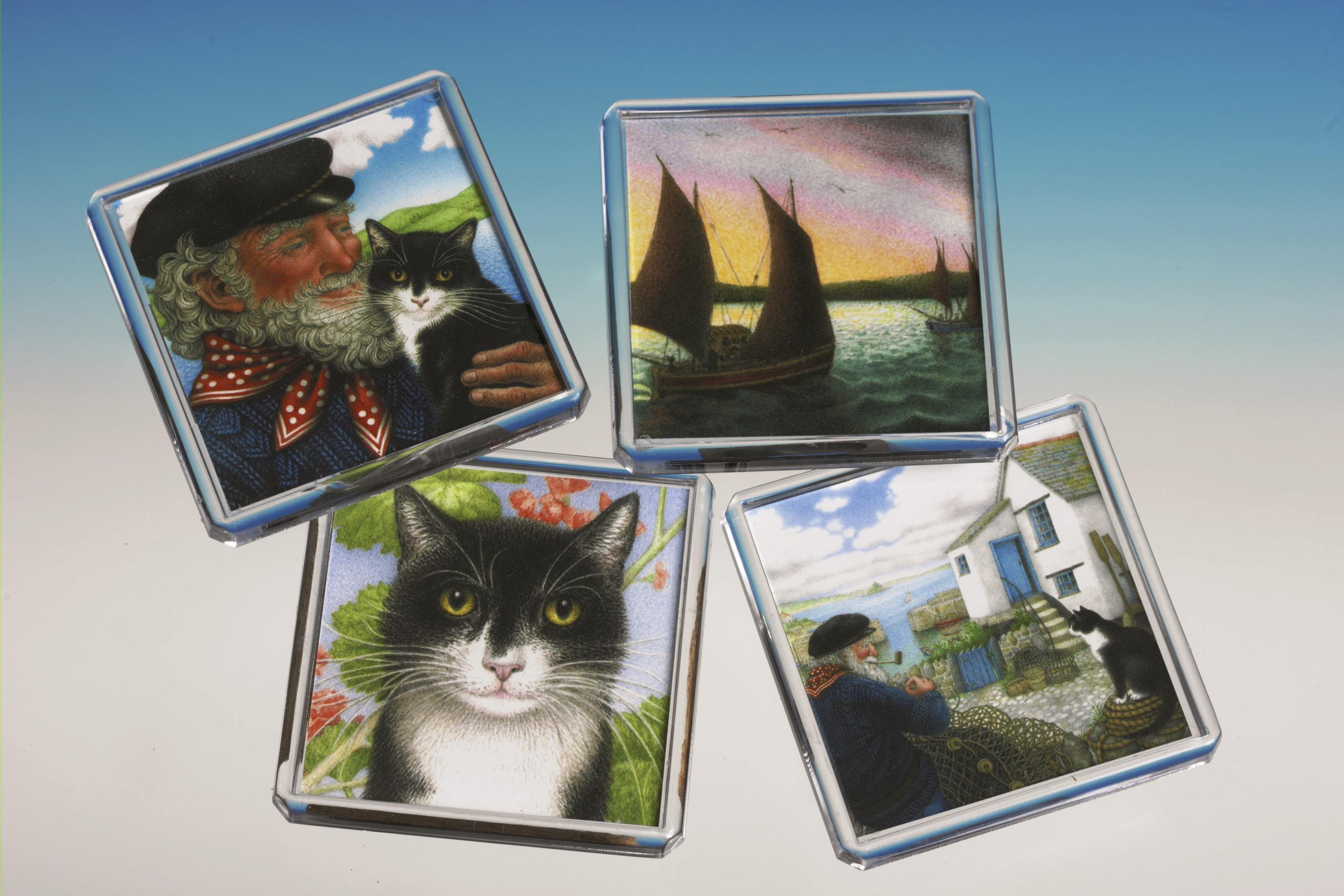 Acrylic Fridge Magnet featuring images from the book The Mousehole Cat by Antonia Barber and Nicola Bayley.  Available in 12 designs.Size: 65mm x 65mm...
View details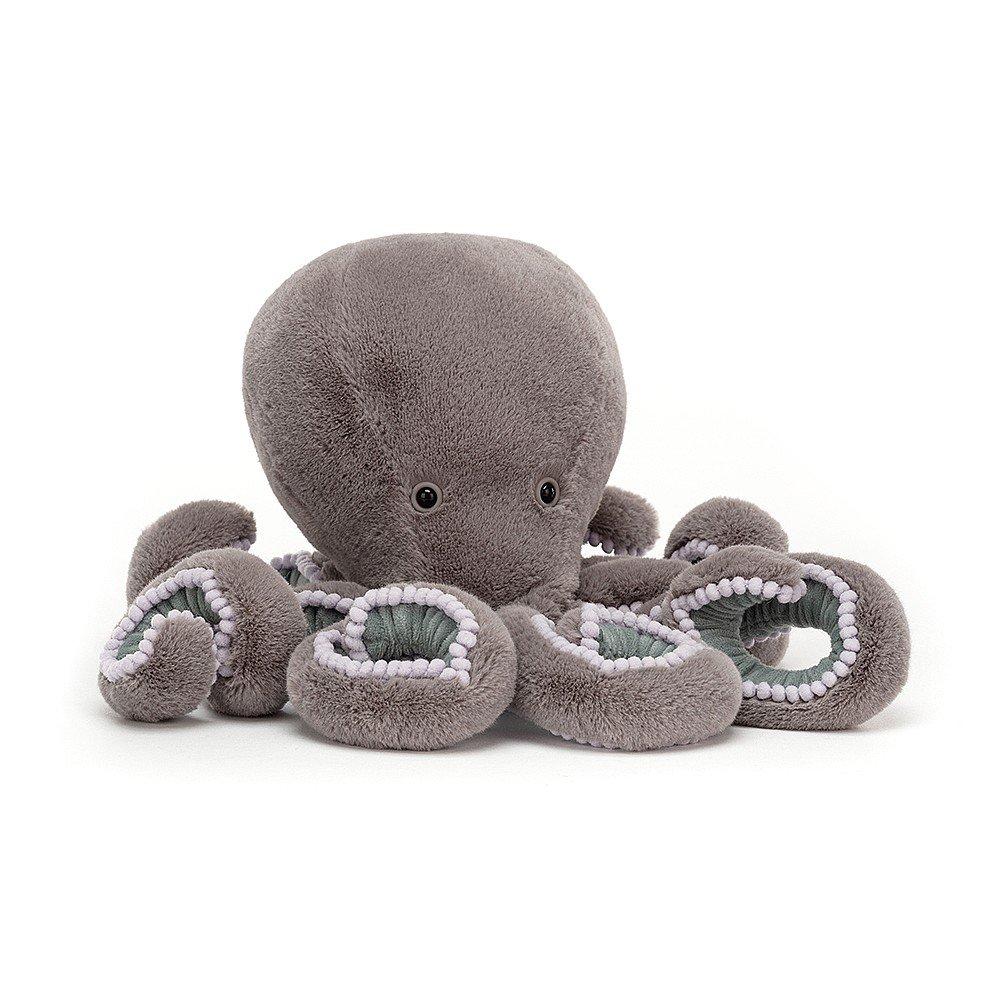 Neo Octopus is fabulously soft with tangly tentacles.Size: 33cm highJellycat Safety and Care InstructionsTested to, and passes the European Safety Sta...
View details