Elisabeth Clarke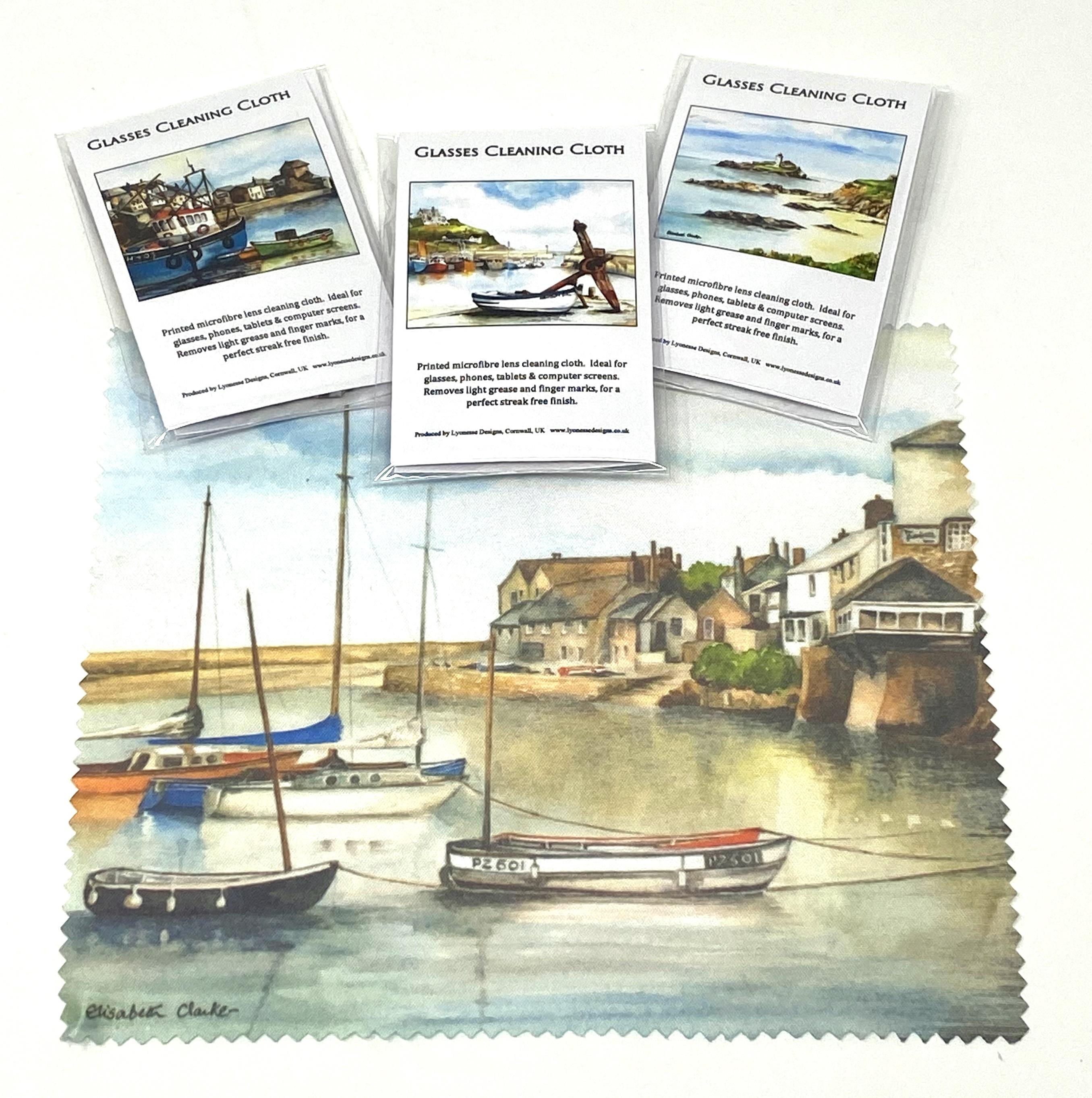 Glasses Cleaning ClothSoft microfibre cloth featuring one of Elisabeth Clarke's lovely Cornish watercolour designs.Size: Cloth - approx 15cm x 18cm (p...
View details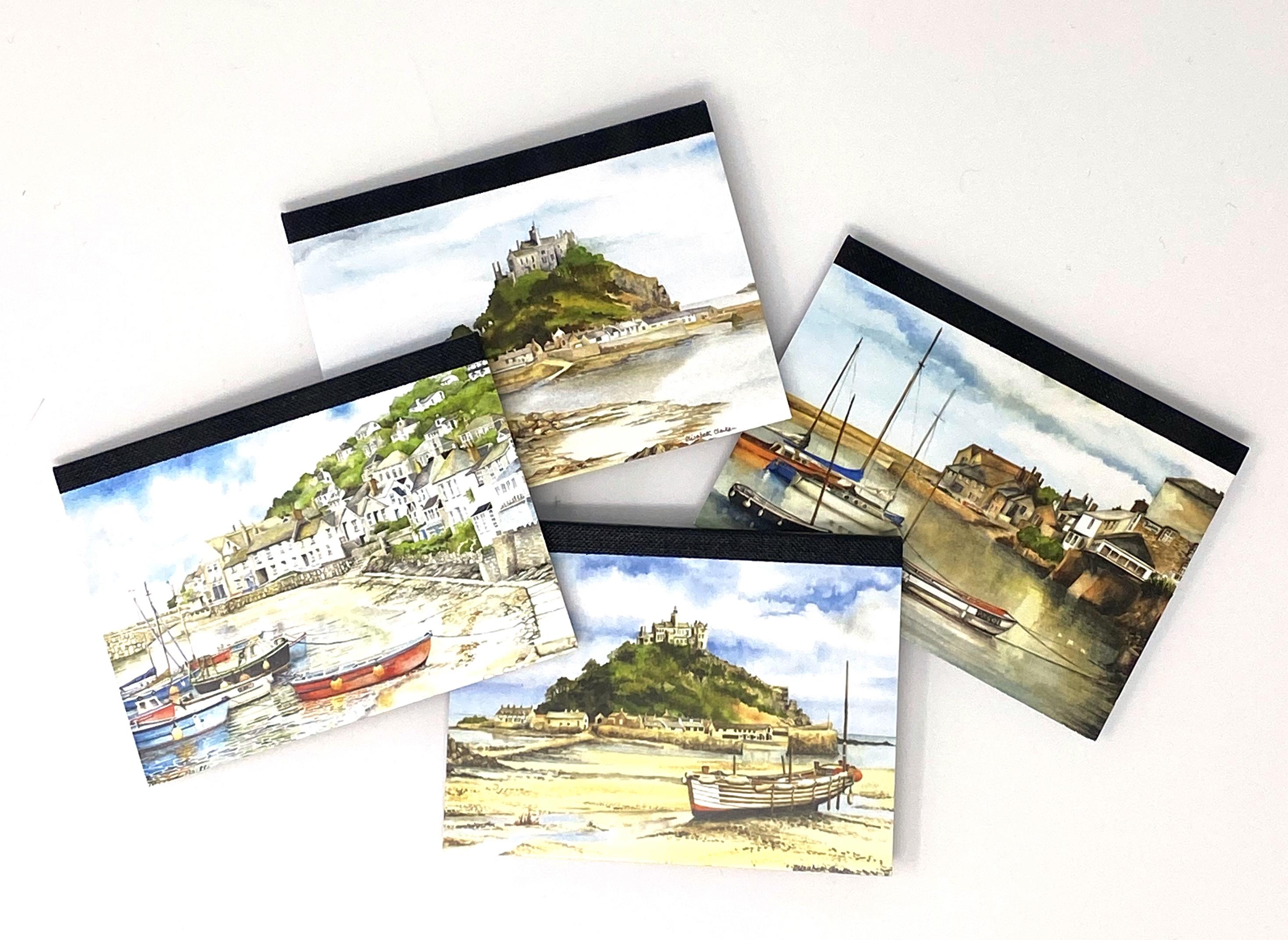 Magnetic Fridge Notepad.  Featuring images by local artist Elisabeth Clarke. Designs available:MouseholeMousehole II (exclusive to Cat & Mouse)St ...
View details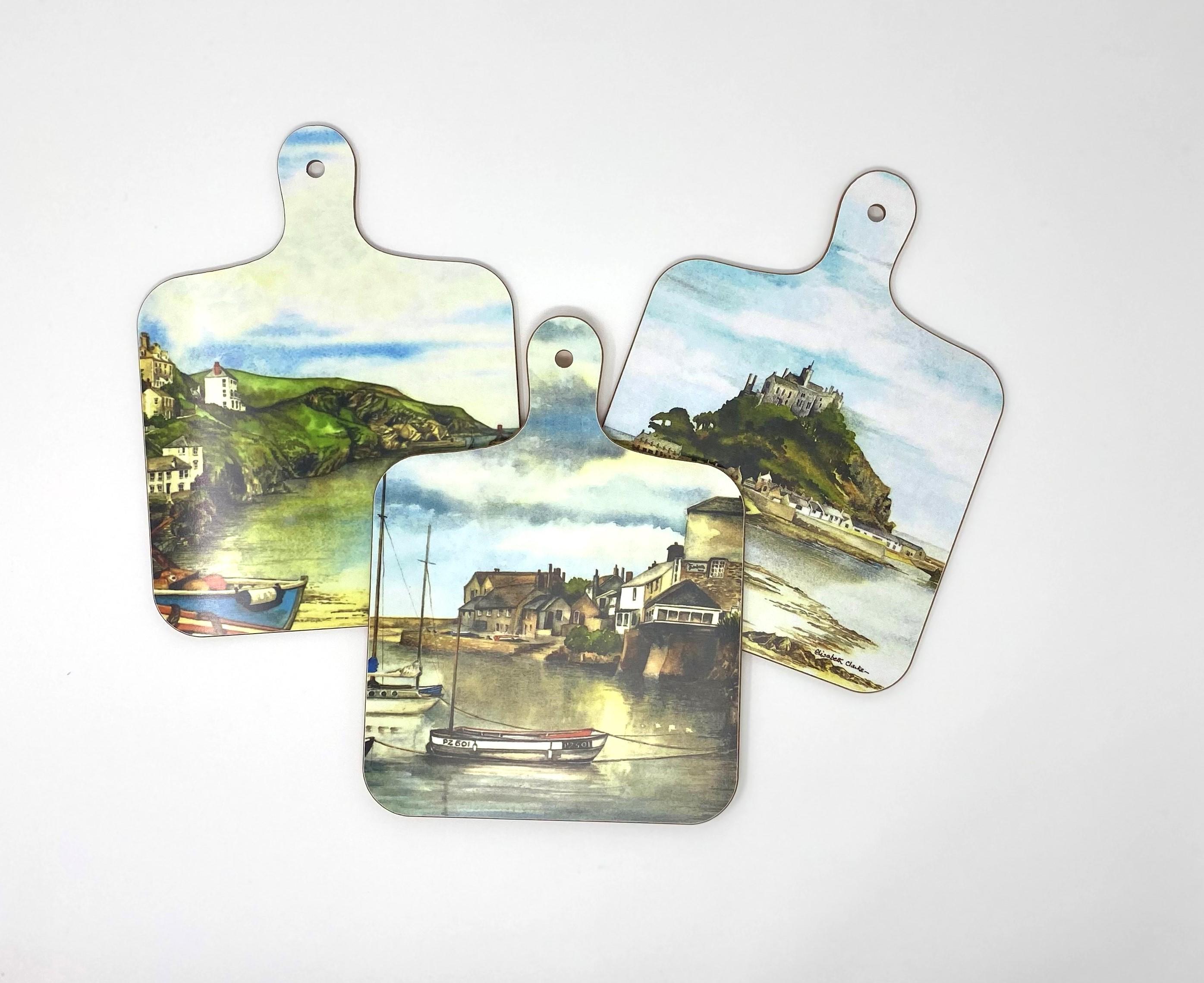 Melamine Chopping Board featuring Elisabeth Clarke's lovely Cornwall watercolour designs. Suitable for temperatures up to 140°c. Not suitable for the ...
View details